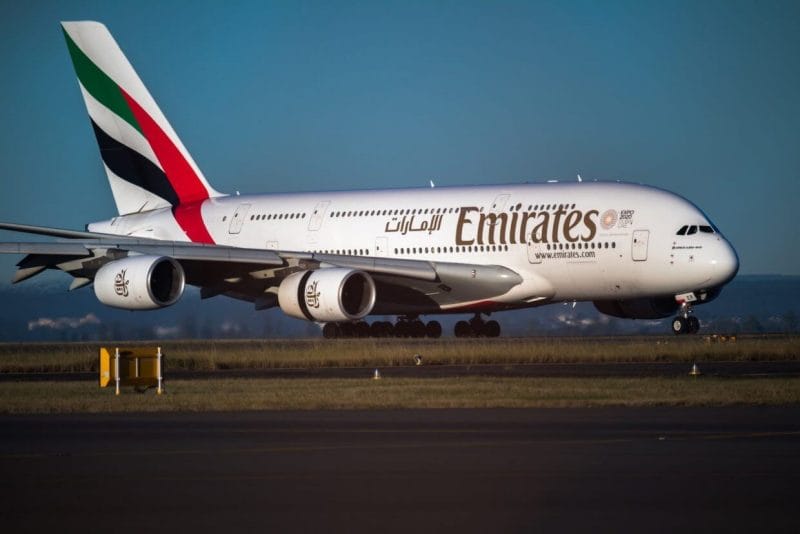 What to do with the new rule's implementation if you are on a visit visa in the UAE, and it is expiring soon? Don't worry! There are a few options that we are giving you to exit and then re-enter the country.
People who want more job opportunities in the UAE, including different activities, must know about the freelance visa Dubai that is getting popular in the freelancing world. A free license is also available for all Non-resident, Residents, and locals. So, suppose you are planning or moving to Dubai. In that case, you can surely avail […]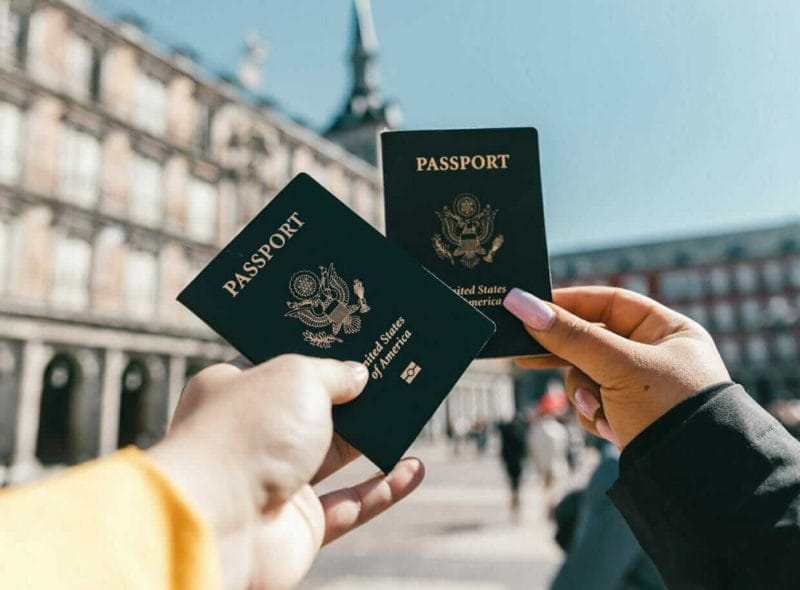 The UAE Golden Visa is a visa scheme implemented in 2019 which has been able to draw the attention of many expatriates who are with a plan of securing permanent residency in the United Arab Emirates.