Opening a holding company in UAE is not rocket science – as it doesn't require you to be a major conglomerate to do so. You can still run through this company formation structure even if you are a solitary entrepreneur.
If you are planning to start your business in Dubai, then you should know about establishing your own holding company in Dubai, UAE.
A holding company brings many advantages you can enjoy here in the UAE, including asset protection, low tax values and efficiency, limited liability, and many others.
In Dubai, starting your own holding company with limited investment is very fortunate. The process is very straightforward and not requiring a large amount of investment.
In this blog, we will discuss the holding company in Dubai, how it works, and the steps to follow if you are applying for a holding company license in the UAE, the required documents, the types of holding companies in the UAE, and the benefits of having holding company license in Dubai.
What is a holding company in UAE?
Holding companies can easily be defined as:
'Any legal entities that are incorporated to hold any required investment or other assets in the subsidiary business entities.'
In more straightforward terms, a holding company in Dubai or anywhere in the world acts as a parent company that wholly owns the shares of its other subsidiary firms to manage their legal liabilities.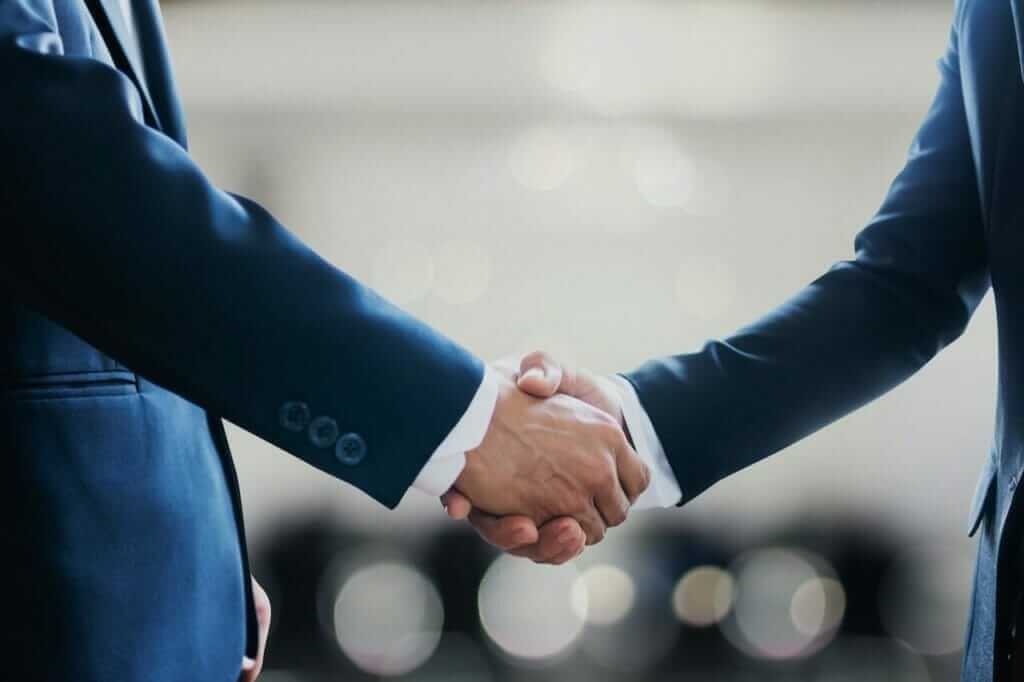 Holding companies are getting quite popular in Dubai, UAE, as local and foreign investors and entrepreneurs are interestingly trying to consolidate all their corporate assets into one entity and want to enjoy all the benefits that come with ownership.
Let's now explore more about the holding companies in Dubai, UAE.
Types of Holding Companies in Dubai
The most significant holding company types that can be established in the UAE are:
Free Zone Holding Company
This type of holding company is established in one of the UAE's many free zones and benefits from the tax and regulatory incentives offered by the free zone authority.
Offshore Holding Company
The offshore holding company is registered in the offshore region in the UAE, and the country's favorable tax regime offer numerous benefits for offshore companies.
Onshore Holding Company
This type of holding company is registered in the mainland UAE and is subject to the regulations and taxes set by the UAE government.
It is important to note that each type of holding company has its advantages and disadvantages, and the choice of holding company structure will depend on the specific needs and goals of the business.
Permitted activities for Holding Companies in Dubai
Holding companies in Dubai can engage in a wide range of activities. The activities that are permitted for holding companies in Dubai are, including:
Investment activities
Investing in other companies and acquiring equity or debt securities.
Management services
Providing management, administrative and support services to subsidiaries.
Financial services
Engaging in financial activities such as financing, lending, and borrowing.
Real estate activities
Holding and managing real estate assets, including the ownership and lease of commercial and residential properties.
It is important to note that the specific activities that a holding company can engage in will depend on the laws and regulations of the UAE and the particular license and authorization obtained by the company. But they can own assets, subsidiary companies, property, and intellectual property.
Holding companies are not permitted to partake in operations, such as producing products, selling services, or directly managing assets. All these activities must be carried out by a subsidiary company.
How to Open a Holding Company in Dubai?
There are generally some essential steps that an individual or shareholders who wants to start their holding company in UAE should understand and follow. Such as:
To start your own business in Dubai, you must obtain a DED license DED (Dubai Economic Department).
For that reason, there are a few steps to follow such as:
Choose your business area
The first thing you need to do is to choose a suitable business area as to decide on your business plan. This plan will include all information regarding where you are planning to start, either in the free zone or offshore, and then you will decide how many partners or shareholders will be there.
Arrange required documents
Department of Economic Development requires proper documentation for obtaining a license here in Dubai. The documentation may vary according to your business structure, but the vital documentation that is necessary is penned down and are
Choose the right business name
Once you have completed the application form for your business structure and submitted the required documents, the next thing is to choose the right business name. As per UAE business incorporation legislation rules, they allow you to take only a unique or different name for your holding company that is not similar to any of the current subsidiary's terms.
Apply for a commercial license
The next step is to apply for a commercial trade license and obtain it from a relevant authority and department of UAE. It depends on the region from where you want to obtain, for example, for Dubai mainland, the Department of Economic Development is the relevant authority. Once you obtain the license then you can easily apply for a business bank account.
FAQs
1. What is the purpose of having a holding company?
A holding company represents a parent company created to buy and control the ownership of the other subsidiaries. Subsidiaries are companies that a holding company owns.
2. How can I start a holding company in UAE?
There are some important steps you need to follow if you want to start a holding company in UAE. Such as:
3. Can one person get ownership of a holding company?
Yes, an individual can own a holding company in the UAE.
4. Holding companies are obliged to pay VAT?
It depends on whether you are starting your holding company onshore or free zone.