Translation Services
High quality translations that swift multiple times
Emirates Business Setup does high-quality translation services in Dubai and makes your professional document process easier and hassle-free
EBS experts ensure a hassle-free process by offering high-quality services, including translation, attestation, copywriting, localization, and subtitling. While our clients can focus on going global, we care for all the locals.
Translation
If you are looking for the translation of your highly sensitive legal documents, then EBS is here to render you high-quality certified translation services. We offer different languages for translation, especially Arabic, English, German, Persian, Russian, Chinese, Italian, and Spanish. We offer all kinds of certified legal translation services, including:
Banking statements
Translation of certificates
Court judgments and orders
Arbitration documents
Laws and legislations
Legal translation of wills and trusts
Affidavits
Contracts
Insurance documents
Decrees and legislations
Agreements
Financial statements
Powers of attorney
Legal notices and summons
Tenders and bids
Memorandums of understanding
Memorandums and Articles of Association
Attestation
Subtitling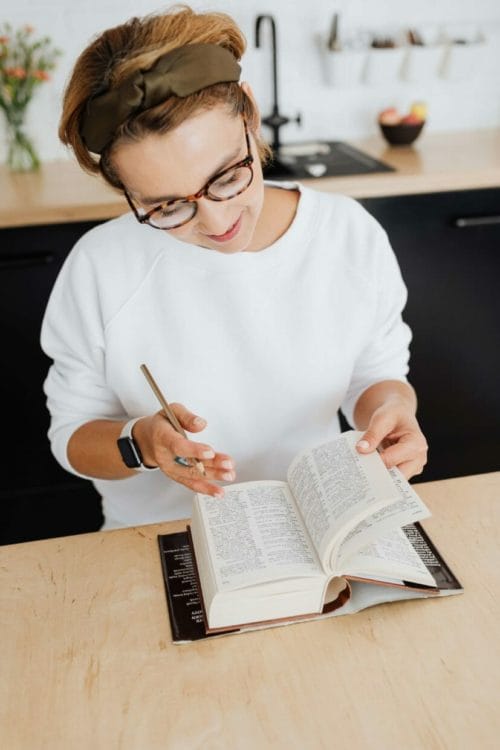 In the modern internet era, high-quality content for marketing communications, taglines, commercials, and advertising is required. And for that purpose, creative writing not only attracts customers but also helps raise people's awareness about products or services. Companies are always looking for the right copywriter that is knowledgeable enough about the cultural settings to handle their content. Emirates Business Setup is here to help with this. Just contact us, and we will make sure to take care of all!
If we compare translation and localization, then they go together. The translation is the process of translating words from one language to another, and localization is adapting content according to the cultural nuances of a specific region or local market. So, to look and feel native to the local market, the content must be adapted and localized to the target audience. Emirates Business Setup can provide localization services for websites, manuals, apps, and software to help you upgrade your global presence. If you also want to do your localization, then feel free to contact us!