Business Trade License
CHOOSE THE RIGHT BUSINESS TRADE LICENCE
Our experts will help you choosing the best type and suitable trade license for your company- including commercial, industrial, professional and tourism.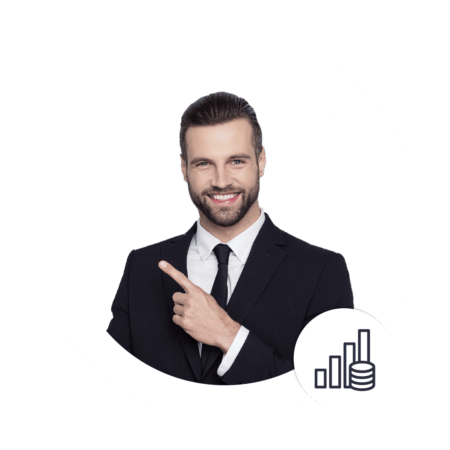 For doing business, the first step is to get a trade license. A trade license is a primary document to start your business here in the UAE. If we consider the process of taking a trade license in Dubai, then approvals from the economic department and specified UAE government department should approve all the company formation documents within the required period. There are more chances to get confused for an entrepreneur that is just going to start his own business in Dubai with the whole process.
Emirates Business Setup is here to help you with all your business license process in Dubai and all other Emirates in the UAE. You can save time, energy, and expenses by giving us all the heavy weight. Our professional advisors will provide you with the best advice for your dream business, as we have all the services, can assist with acquiring a license, doing all the amendments and even give reminders of your license renewal. We have perfect business solutions for all kinds of businesses in the UAE.
If you want to start your own business here in the UAE, the most important thing is getting a trade license. Emirates Business Setup experts ensure you the most straightforward process for getting your trade license.
Types of business trade license UAE
Multiple business licenses fall under the trade license category in Dubai and UAE. The type of license depends on the business activities you will conduct in your business. The Department of Economic Development introduced thousands of business activities that all fall under the category of four major trade licenses in the UAE.

A commercial license is a trading license whereby the business plans to sell any product. The best part of this license is that you don't require any local Emiratis for this kind of business, E.g., furniture trading or electronic trading.
A professional license is a service-orientated license given to individuals with a specific area of expertise and educational background.Examples of professional licenses are IT consultancy or technical services.A professional license will always have a local Emirati who will also function as a local service agent, but they will never hold any shares.
A tourism license is about tourism related activities, like travel agency which are LLC (Limited Liability Company). As per new amendments you can take this license with or without local Emirati, but these licenses required deposit worth 1- 2 million.
An industrial license in Dubai is required to conduct business activities related to manufacturing companies and industries. The Department of Economic Development issues it.
Different zones for business setup in UAE
The United Arab Emirates is recognized as one of the best countries to start a business and become an entrepreneur in a short period. UAE has started giving 100% ownership to foreign expats. There are so many options to set up businesses here in UAE. Here, UAE offers different benefits for its different zones that includes three main categories of zones to choose from before starting your business such as:
Free zone company formation is today's most popular business setup in the UAE. Free zones offer excellent business opportunities, world-class amenities, and a variety of other benefits for entrepreneurs from all over the world.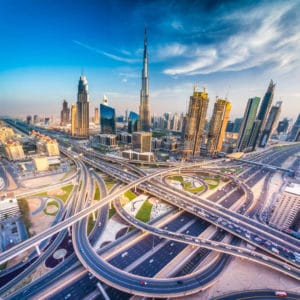 Mainland companies offer numerous business opportunities, allowing you to trade locally inside the UAE and on international markets. However, a mainland company formation in the UAE is accompanied by several legal requirements.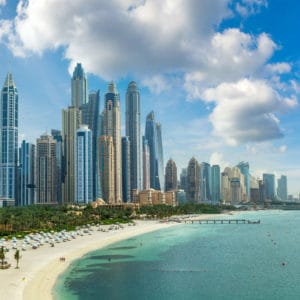 An offshore company formation is the most accessible and affordable business setup in the UAE and can be accomplished within a brief period.Other than that, an offshore company setup's benefits include high-level anonymity.
Book your free consultation